2023 NAD Prayer Initiative
Here is a link to the Summer Camp Prayer Initiative. Print several out and post around your camp to remind all of your staff to keep our fellow summer camp ministers in their prayers. 
Download the Summer Camp Prayer Initiative List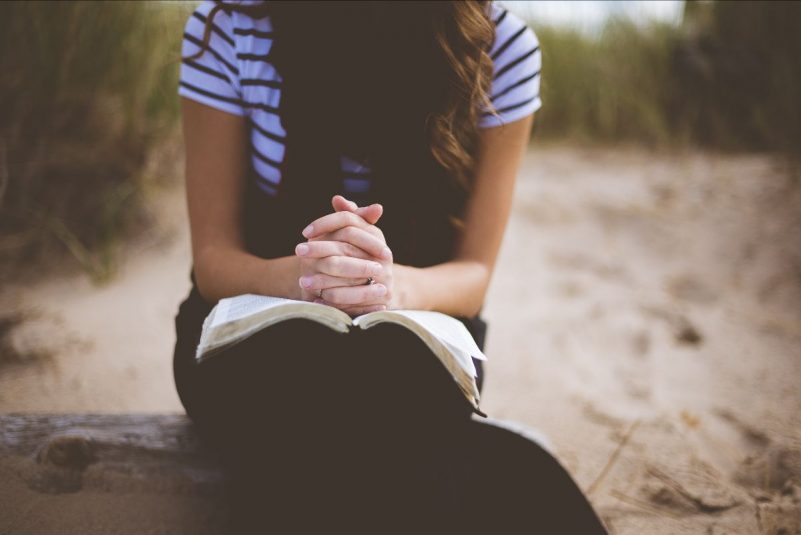 "Please join us in praying for mental, emotional, and spiritual strength for our summer camp directors, their families, their staff, and their campers. And pray for camp protection and personal safety for all.
"We anticipate that our Lord Jesus Christ will be poured out again this summer as young people hear the stories of Jesus and experience His presence in some of the most beautiful and sacred places on the face of this earth – our Adventist Camps!
"We expect that there will be many decisions for Jesus and for baptism again this summer as our many young adult summer camp staff model and mentor life with Him! We are looking forward to what the Holy Spirit will be doing at our camps this summer, and hearing the stories at our AACP Convention December 6-9, 2023, at Pine Springs Ranch."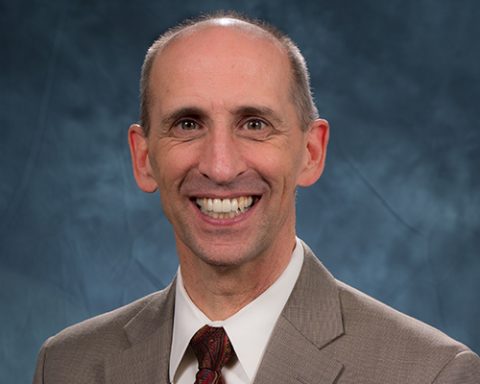 Tracy Wood
NAD Camp Ministries Director